May 11, 2014
Minimum time to cross the river – a puzzle
Puzzle
Jose, Carlos, Linda, and Anna need to cross a bridge. It was dark and they only have one torch which they need to use to cross the bridge. Each of them have crossed the bridge before alone.
Jose can run and cross it for one minute.
Carlos can also do it in two minutes.
Linda needs five minutes to cross the bridge while Anna needs ten minutes.
The bridge is narrow and not too strong so it can only carry two people at a time.
What is the minimum number of minutes it would take all the four people to cross the bridge?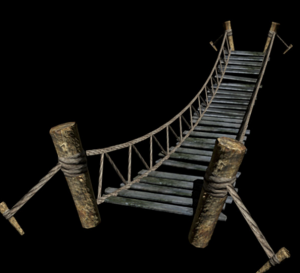 Write your answer and solutions in the comment section. Enjoy.
HINT: THE ANSWER IS LESS THAN 19!